Amaria - Muzambinho
is a unique garment

made

by the artisans of Muzambinho, southwest of Minas Gerais, with its rich technical and cultural heritages.
For over twenty-five years, fashion designer Mayumi Ito, of whom fifteen lived in Tokyo, realized her dream by finding weavers, seamstresses, embroiderers and artisans from Minas Gerais in the year 2003, the beginning of the project in Muzambinho.
The clothes would love is timeless, dedicated to people who value manual labor, naturalness and individuality as opposed to mass product.
The affection spent at every step of the production is revealed in the delicacy of natural yarn dyed with local vegetal pigments, in the unusual texture, in the stripped embroidery, in the differentiated button and in the embroidered handmade embroidery.
The Amaria collection is the result of the harmony of the team of artisans and their creativity, research, persistence and passion in every productive process.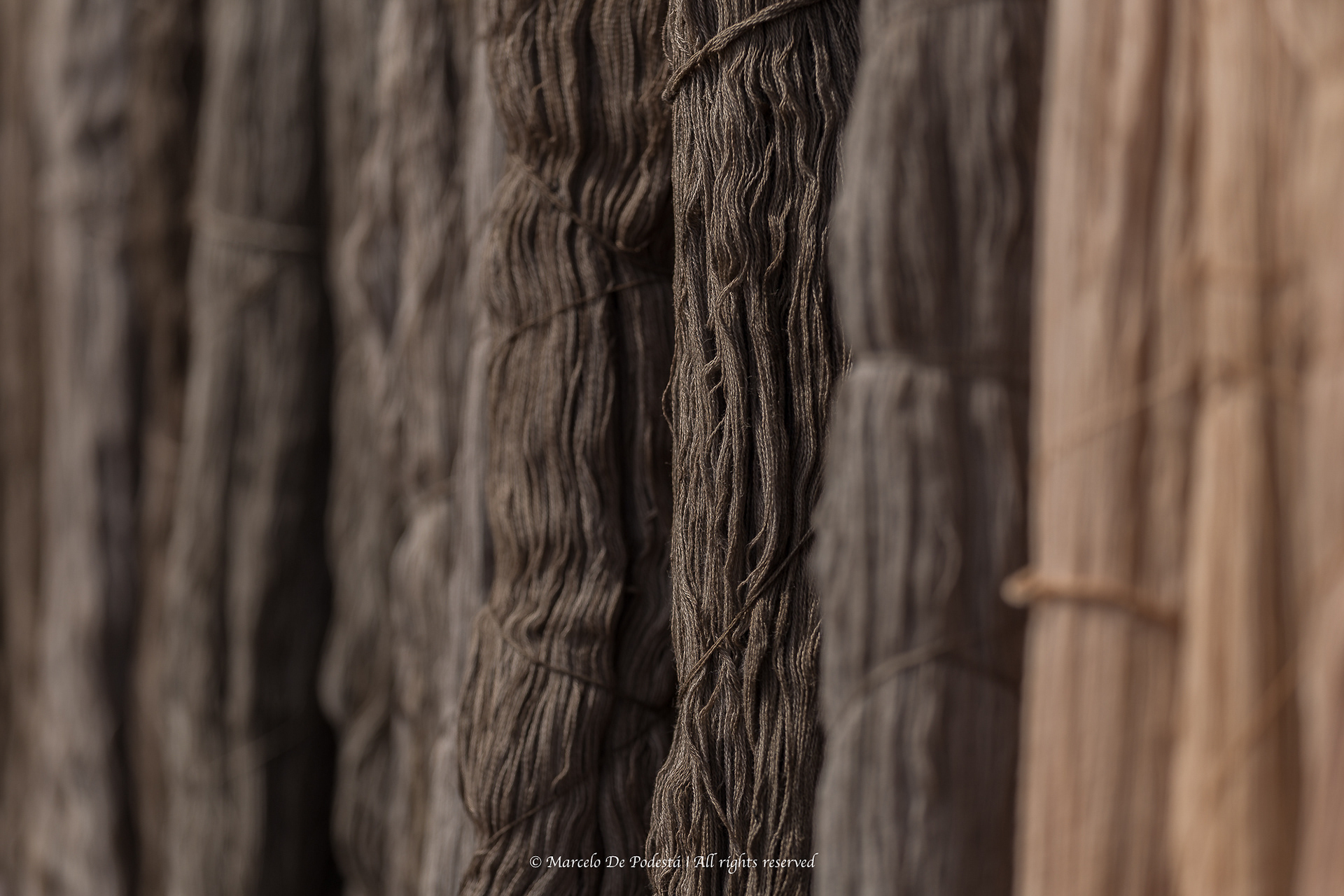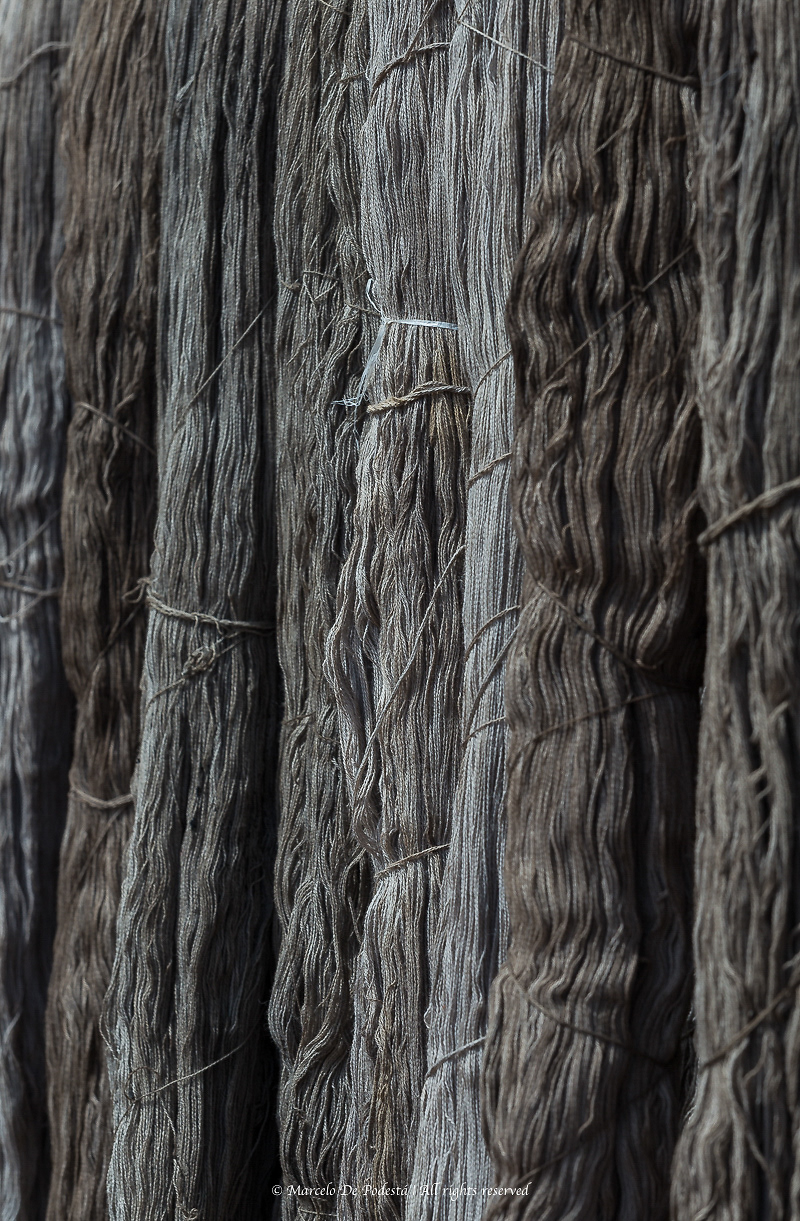 Cotton yarn on the machine for making skeins and skeins.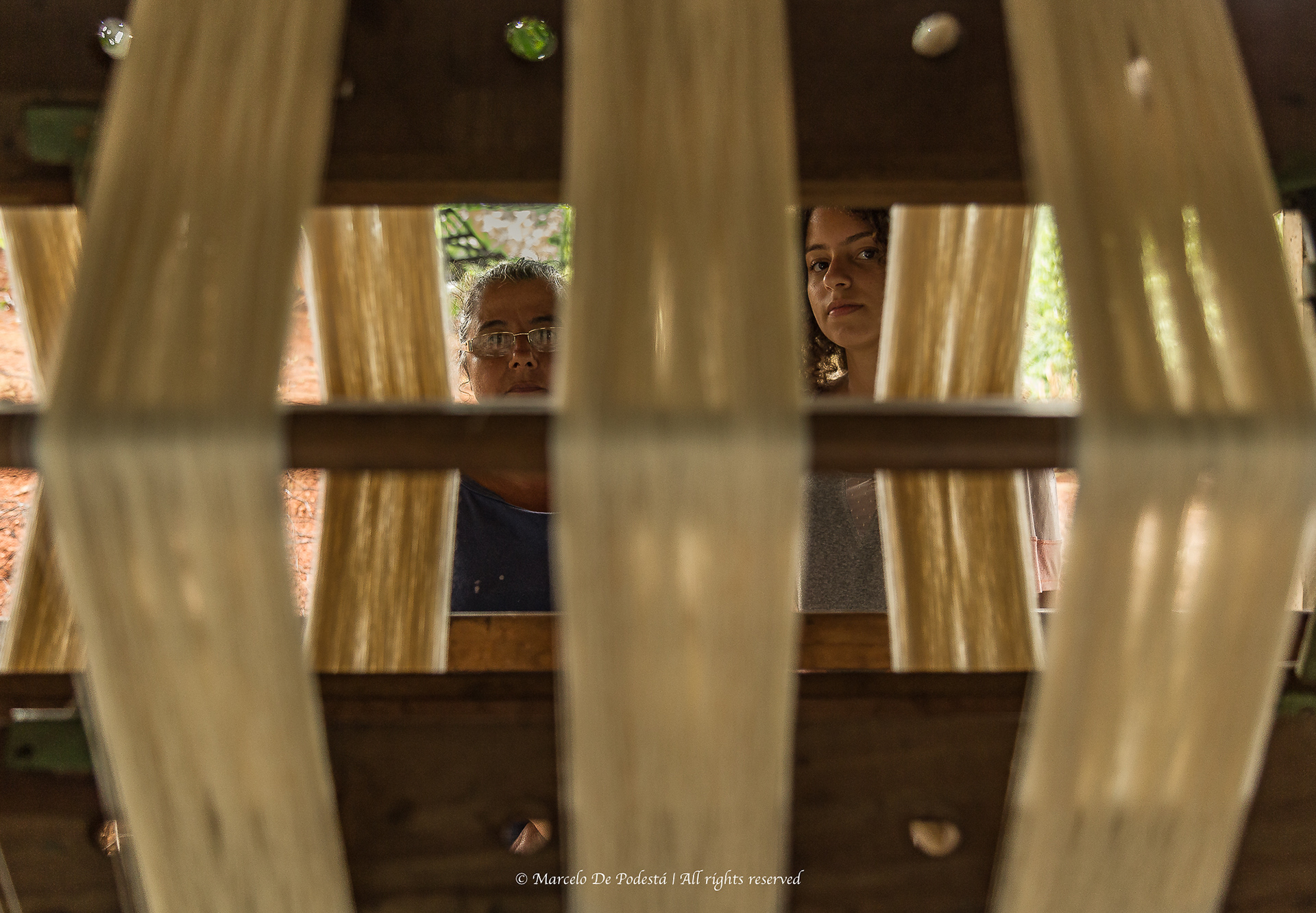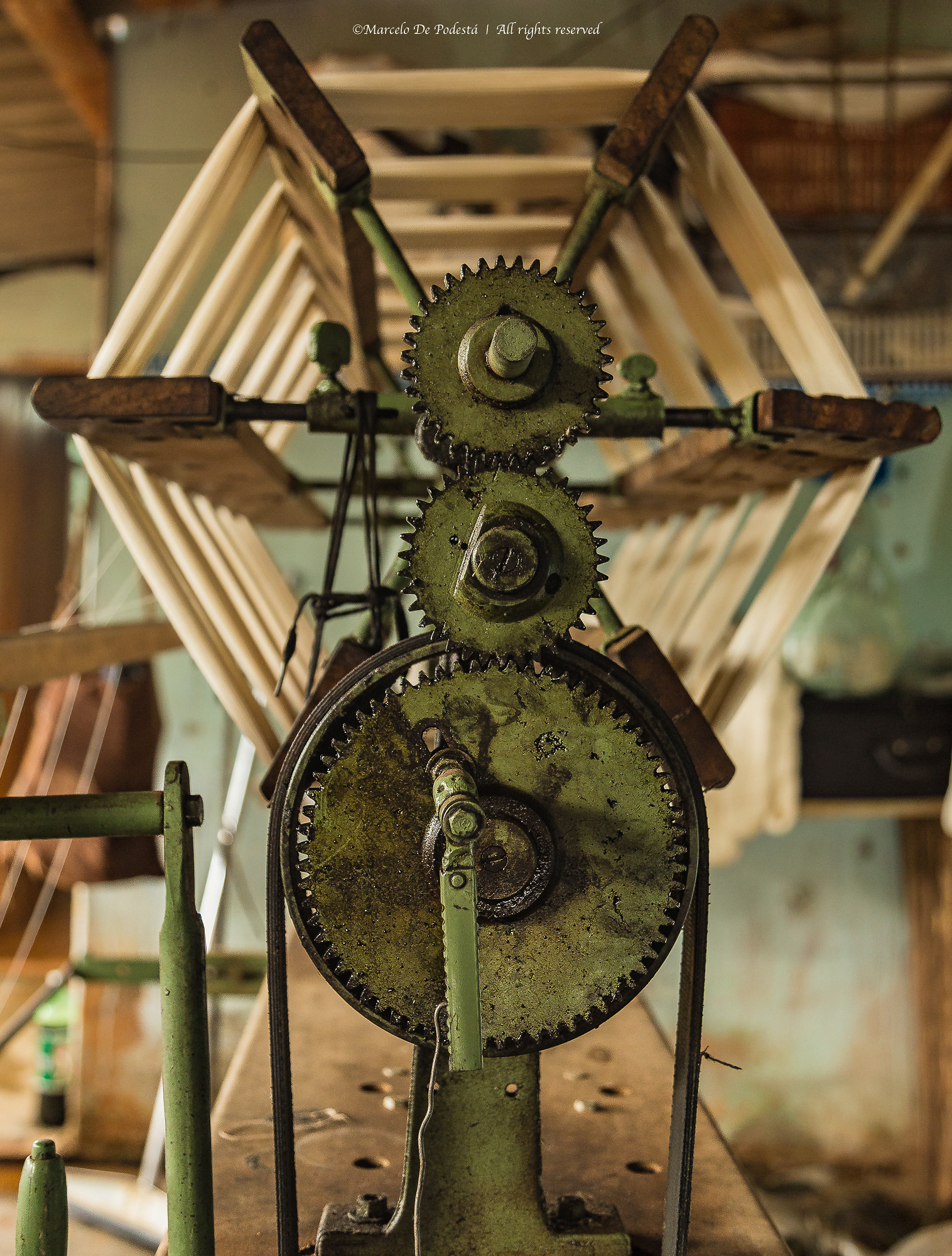 Once the cotton skeins go through the process of natural dyeing is the time to make the skeins.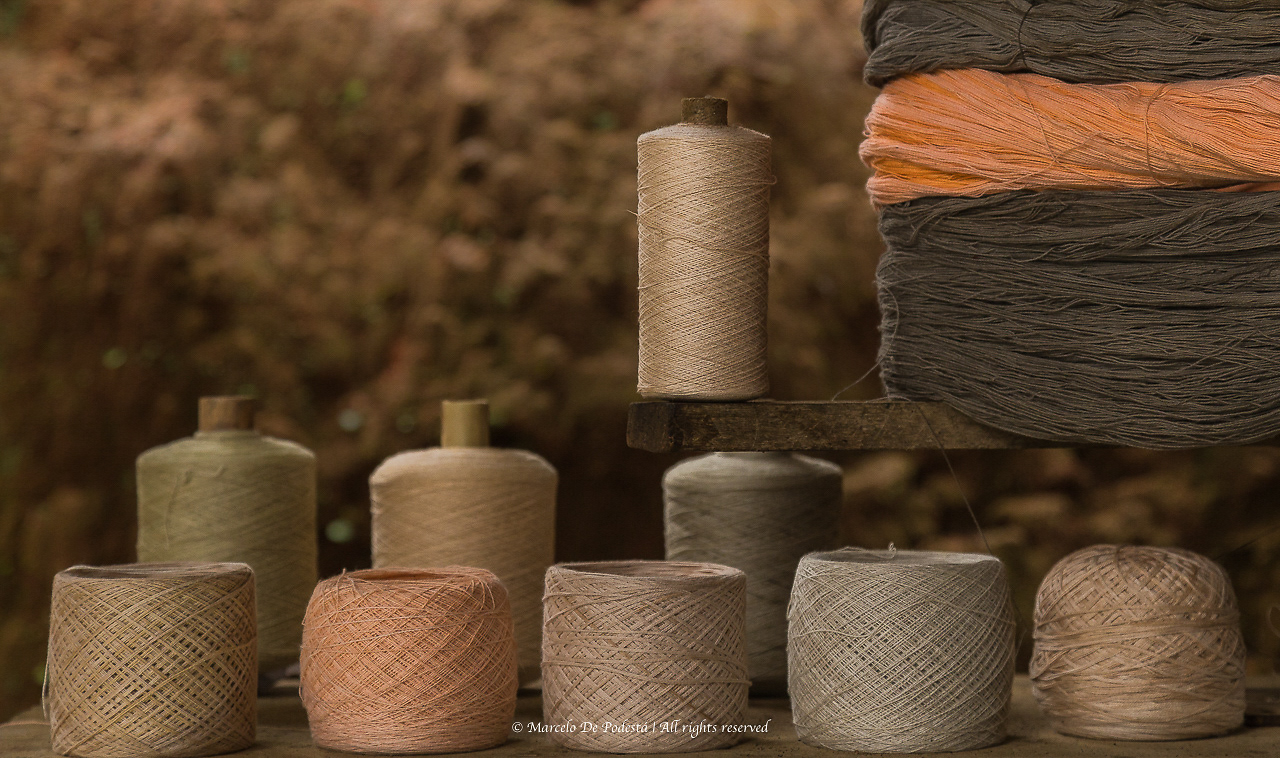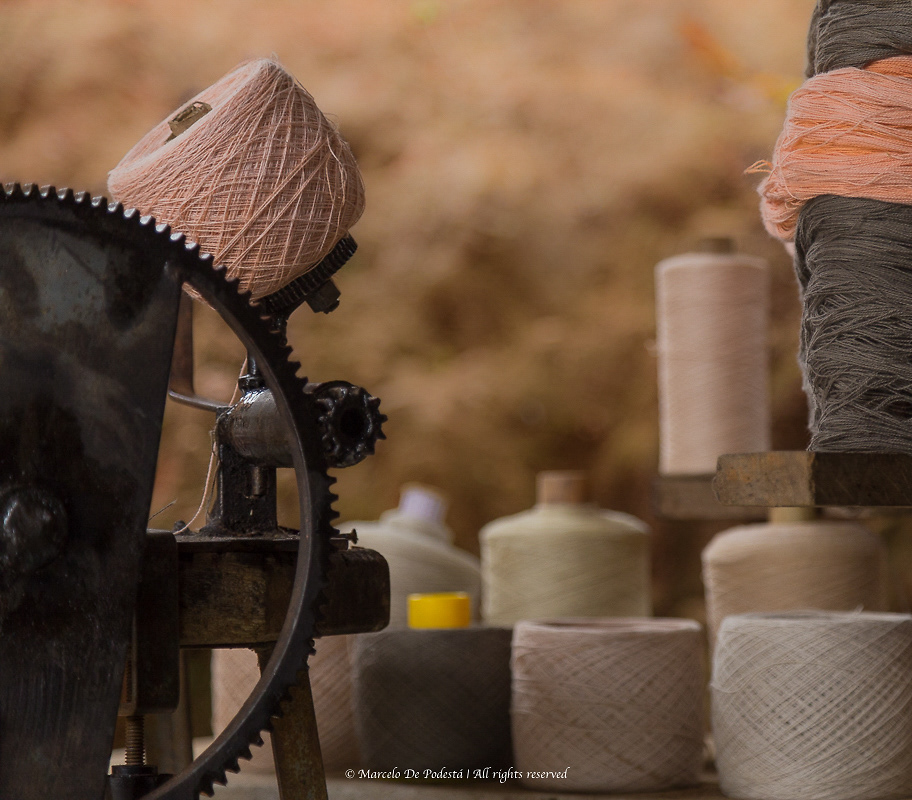 Cotton yarn dyed naturally by artisans would love it.